KELO Drives
The basic building block for the next generation of mobile service robots
The KELO drive is a unique novel drive concept for mobile robots. It is one of the basic building blocks of a highly modular, configurable and customizable, cost-effective platform concept for rapid design and manufacturing of professional mobile service robots. With only one single KELO drive and some castor wheels you can already build a full-fledged robot with a payload of 125 kg
… more.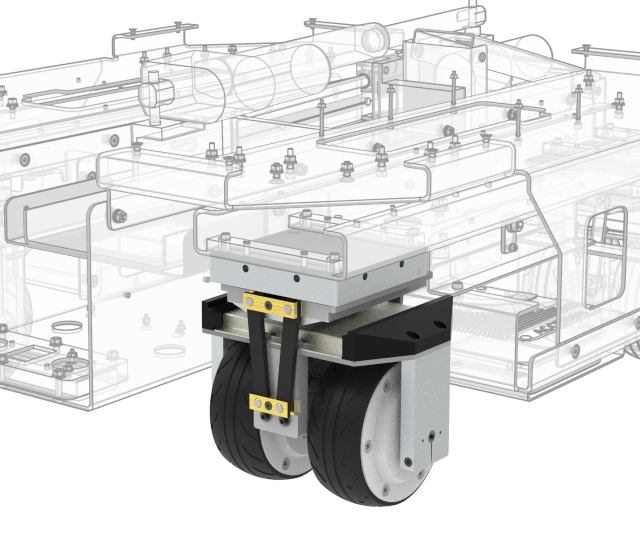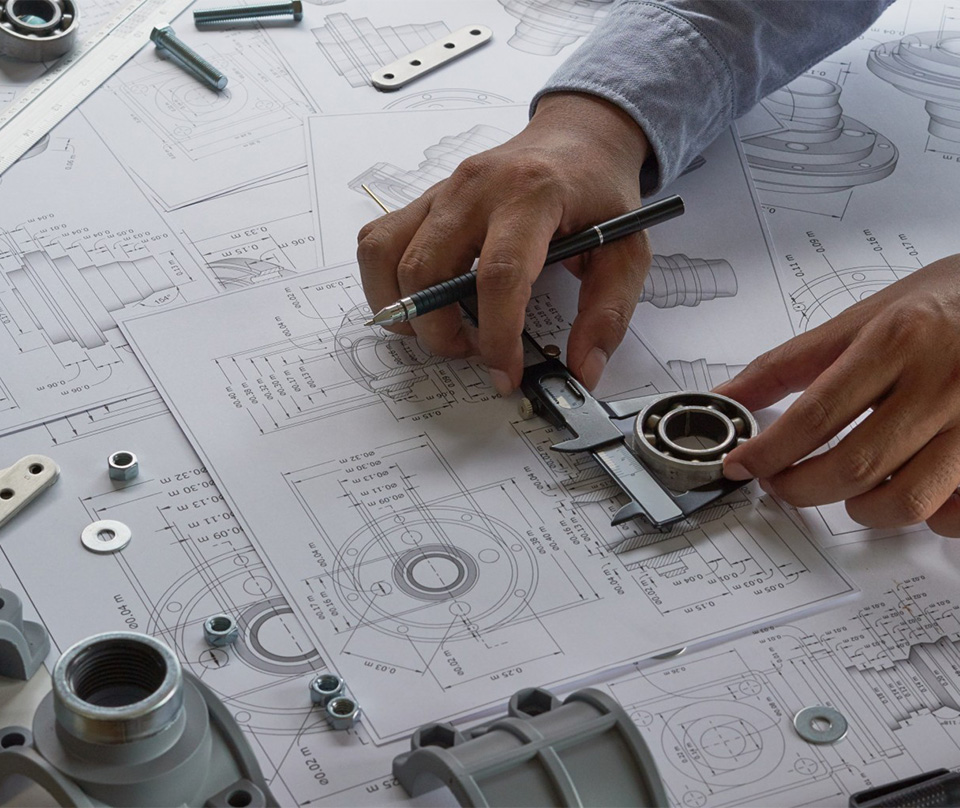 Mechatronics building blocks
To build a complete mobile robot requires further electronic key and mechatronic components:
A power distribution board (PDB) supplies power to the KELO drives and other components, includes the electronics for the charging system, provides various protection mechanism (against overtemperature, overcurrent, overvoltage), interfaces the onboard PC with the KELO drives, and can activated and deactivate various onboard components.
An I/O board processes various digital and analogue input and output signals, generates PWM signals to control DC motors..
A cost-efficient high-precision IMU/gyro provides heading information for a robot with an unprecedented accuracy and drift.
Software
Controlling fleets of mobile logistic robots
Our robots are equipped with software package implementing a variety of essential functions necessary for operating a fleet of mobile logistic robots:
A customizable platform controller with velocity and force torque control controls the motion of our robots and makes them compliant to external forces
Autonomous navigation package includes several navigation approaches such as waypoint navigation, (context-dependent) constraint-based navigation, or visual servoing (for local opera-tions such as docking)